One of the amazing things about plus size blogging, is the wonderful people it has introduced me to.
Dom Clark
and
Melly-Em
are two of those people, who just so happen to live in Lincoln which is super close to me, and make an epic body positive, feminist power couple! I was so excited when I realised they were close by and we immediately organised a day out together. I drove over to Lincoln and met them!
Seriously, what babes! I love Melly-Em's hair and Dom's curly 'tashe and bleached stripe. We had so much fun, nattering away for hours and popping in the odd shop on Lincoln high street. I went to uni in Lincoln so it's always a bit of nostalgia for me. I didn't buy anything, but Dom did grab some fab bits from the women's section in Primark. I often shop in the men's section myself, so it was fun to see Dom does the same. Don't limit yourself to societies gender norms!
Both Dom and Melly-Em are talented artists in their rights, so I'm now totally going to share their work and gush about them.
Dom is an incredibly talented photographer who specialises in weddings, you can check out his work
here
, but here are some sneaky photos I pinched from his website. All credit for these goes to Dom!
How amazing is this location? He really turned something industrial and ugly into something awesome.
Love that shallow depth of field.
And what a catch! The wind, the lens flare, a perfect moment.
Melly-Em is a totally different kind of artist, an illustrator! I'd actually seen her work on tumblr long before I knew who she was. Her work is available to buy
here
.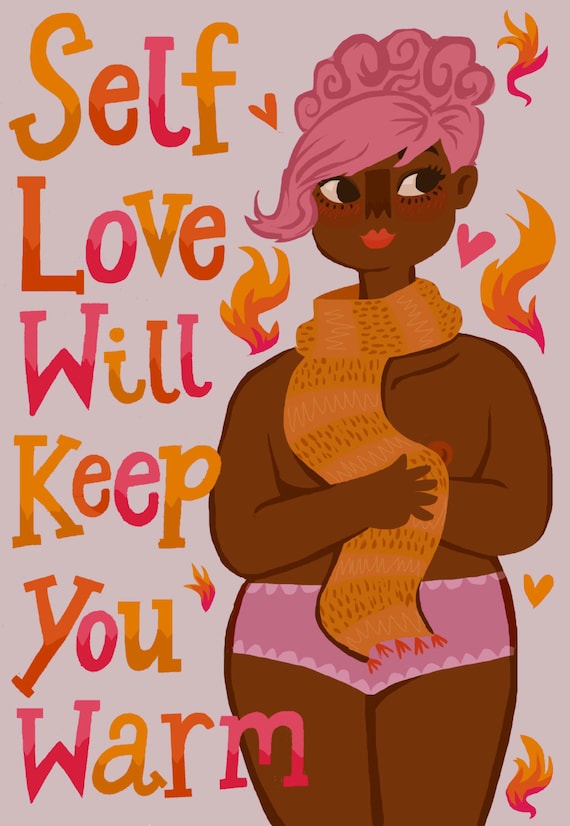 Self Love Will Keep You Warm Print £10+
Body positivity is a theme in Melly-Em's illustrations that I just love.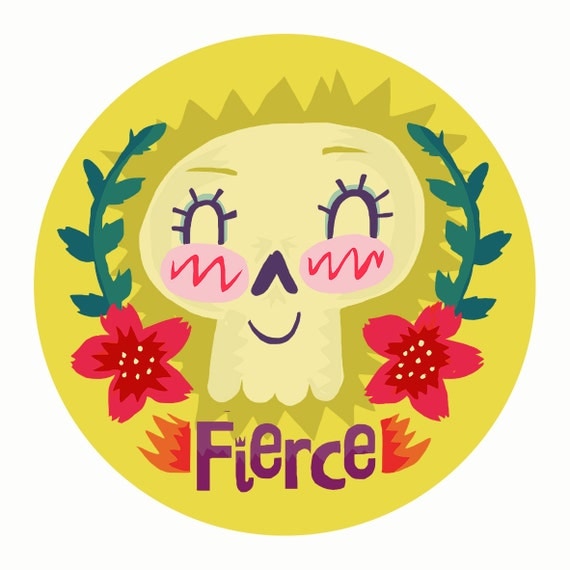 Fierce Print £10+
I absolutely love this! What an adorable little skully babe. I want this for my wall.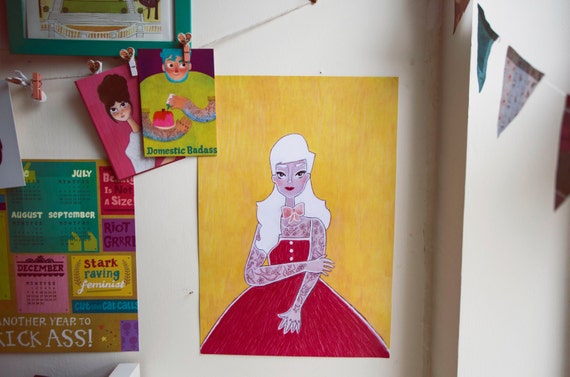 Vera Tatt-Ooh Print £10+
You can never go wrong with tattooed babes.
You seriously need to check out both of their blogs and their art work. So talented and such lovely people too! I suffer with social anxiety, and get really nervous about meeting new people, but I was so at ease right away and we just chatted about all sorts for hours.
There are so many other bloggers I would love to meet, hopefully many more to come in 2016!
Much love,
Kitty xxxxx
ps. Want to see what I got for my birthday last week? Check out my newest YouTube video!