I figured with my love of Halloween, a blog dedicated to some beauty products inspired by Halloween would be perfect!
So these are my most recent purchases. I've been wanting to try the Gelly nail paints from Barry M for a while, I got Satsuma and Mango. I also decided to try one of the Silk nail effects in Meadow. What could be more perfect for Halloween than a super glossy orange nail?
Barry M Gelly nail paint in Mango
The Gelly nail paints are supposed to be super hi-shine, and I think they are! The reflect light really well, and considering I broke a nail the day after painting them, it didn't even chip, so I am impressed.
A little while ago I posted in my first
Beauty Haul
blog that I bought one of the Barry M Nail art pens. I finally got around to giving it a go to really creep up my orange nails.
Unlike most nail art pens, this is actually built like a felt tip pen. It comes dry, and you push the nib of the pen inside the pen repeatedly to get the polish flowing, it then keeps itself ready to use. This is by far the easiest nail art pen I have ever used. Most require you to squeeze the polish out as you use it, but with this is does that for you, so you can just concentrate on actually decorating your nails, genius! I painted both hands in different patterns to show how easy it is to use, I'm mostly ambidextrous, but I much prefer writing with my left hand.
So this is my right hand, done with my dominant hand. I think that I was able to write with the pen shows how smooth is is to use. I went for polkadots, a little ghost, boo, and a french tip gone goth.
I love the cobweb I did on my thumb the most :D totally doing that all year round! (My rings are from
BloodyMary Metal
)
And my left hand, done with my less-used-to-write-hand. The top is supposed to be a lightening bolt which is a little wonky, then a spiral, a cobweb and a little octopus.
So smooth and easy to use. I am definitely going to look at getting this nail art pen in other colours, it currently comes in black, silver and pink, and silver is calling to me.
Eylure Nail Art Kit £2.50
The gold glitter skulls in this foil kit are just perfect for a glam Halloween look!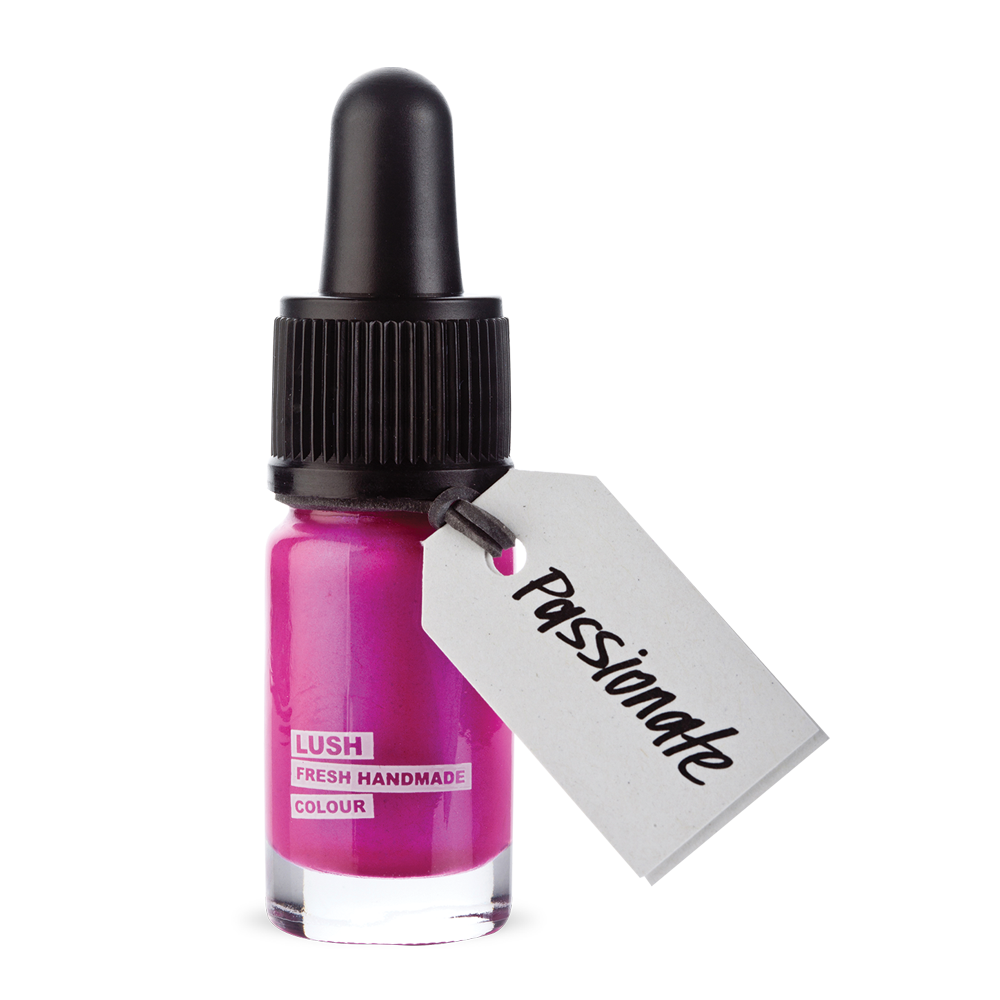 Lush Passionate Lipstick £14.50
Lush are all vegan and cruelty free which is amazing, I would so love to give this lip stain a go! This is a gorgeous pinky-purple colour and it makes me think of fairy tales.
I never dress up at Halloween, cause I like to live it all year round, but what are you dressing up as this year?
Much love
Kitty xxxxx