Anyone who has followed me for a little while will know about my love of Halloween, and kitschy Halloweeny goodies! And one of my favourite things, is Halloween themed jewellery. All my favourite companies seem to be coming out with adorably spooky cute pieces, and I had to share them!
Peppermint Puff Black Batty Eyeball Brooch £9
Eyeballs are one of my favourite spooky things, I think it comes from several years working in optometry! I actually just bought myself this, I couldn't resist.
This totally counts as subtle enough for every day wear right? So cute!
I love that this isn't the traditional Halloween colours, that mint colour is such an unusual look for this time of year and I love it!
Little Miss Delicious Halloween Charm Necklace £21
How sweet are these charms?! I love their happy little faces. With Little Miss Delicious, you can get the necklace made in one of 3 lengths, so they are fine for us plus size ladies!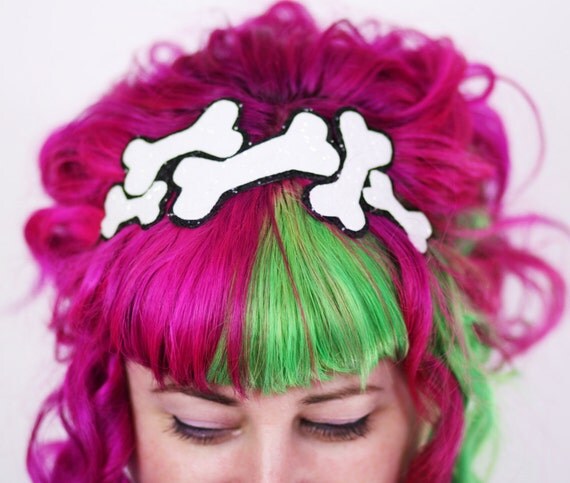 How Betty Rubble is this? Total Flintstones chic with added glitter. I think I might need this.
What are your favourite Halloween pieces?
Much love,
Kitty xxxxx